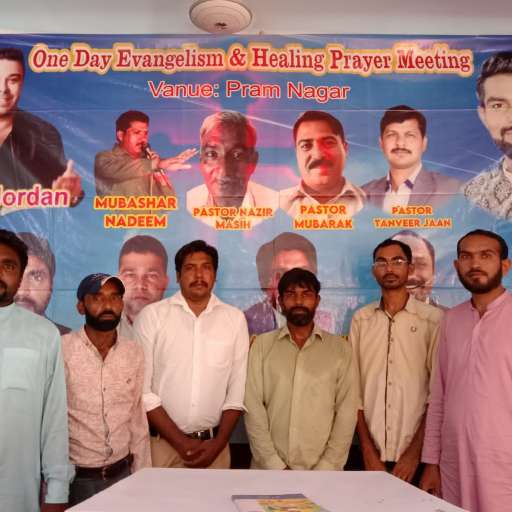 We are so excited and thankful to God that He will make us to arrange a welcome to Christmas prayer meeting with our Daliy church groups and we are also thankful to our mentor pastor Jordan.prayer meeting will be held on 1st December, 2022.
Please keep us in your prayers.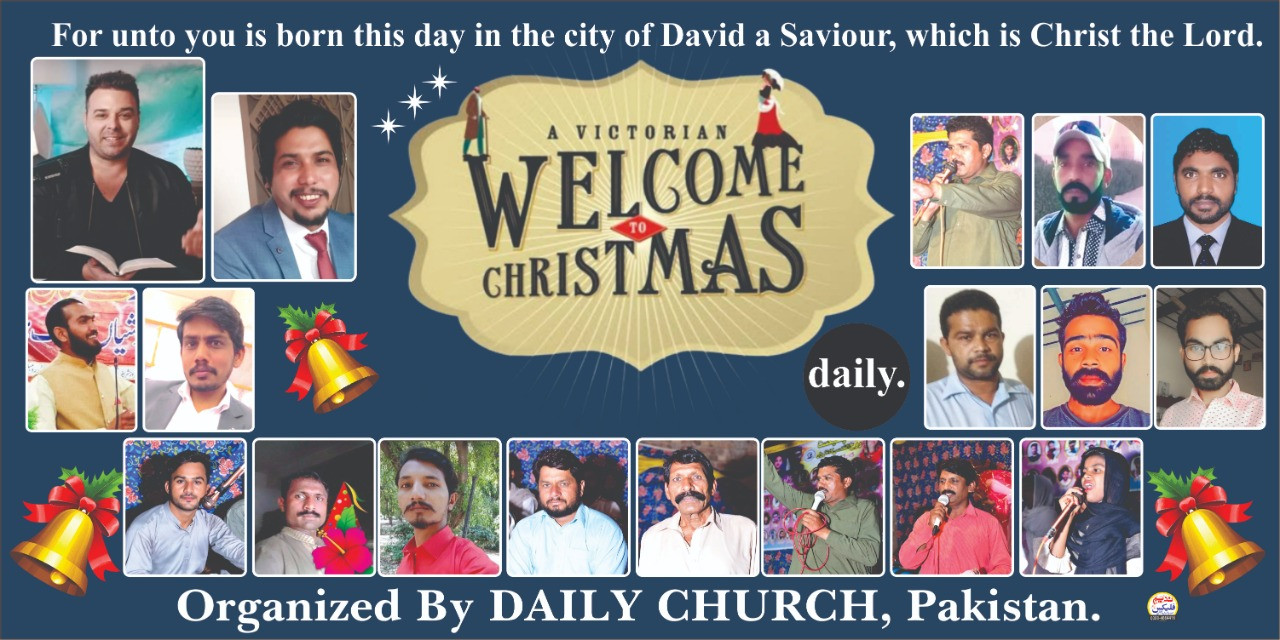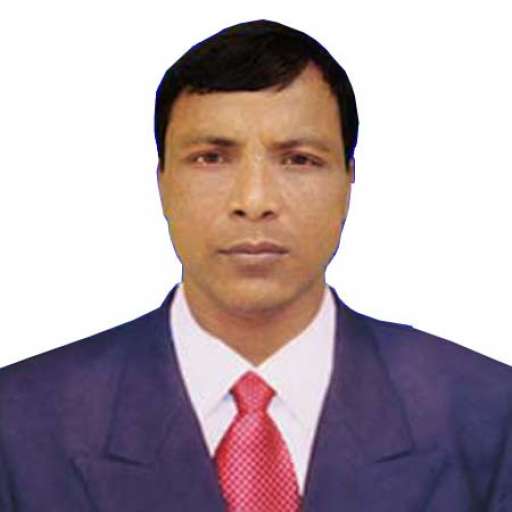 🇧🇩 🙌💄🌟🌟🍿🧡💛❤️ Psalms 107:1 " O give thanks unto the Lord,
For he is good: For his mercy endureth for ever."

Dear helpful friend
Hope you are well in God's mercy, love and grace. Bearing witness to the Lord Jesus Christ. We hope you and your family and church are all well. At the same time, my family and church are all fine. In particular, I want to say that our coming month of December is the month of the birth of Lord Jesus Christ. In this month Lord Jesus Christ was born on earth to redeem our sins. Therefore, if he di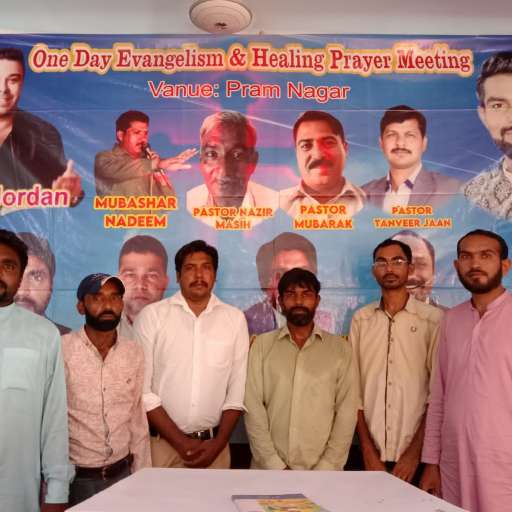 Pastor yaqoob Masih perching the word of God and started new church at chichawatni city
At the name of Daliy Church Pakistan.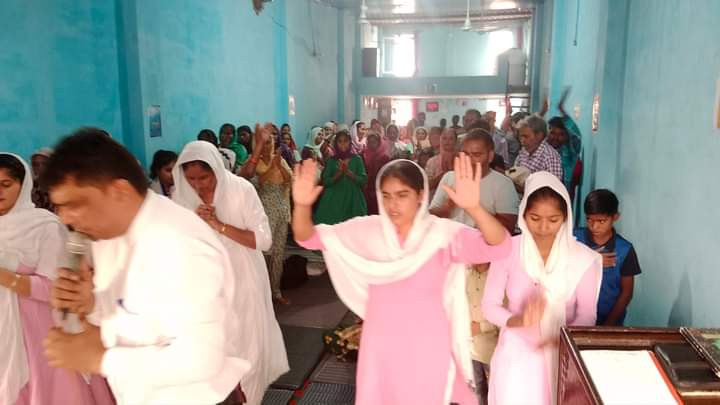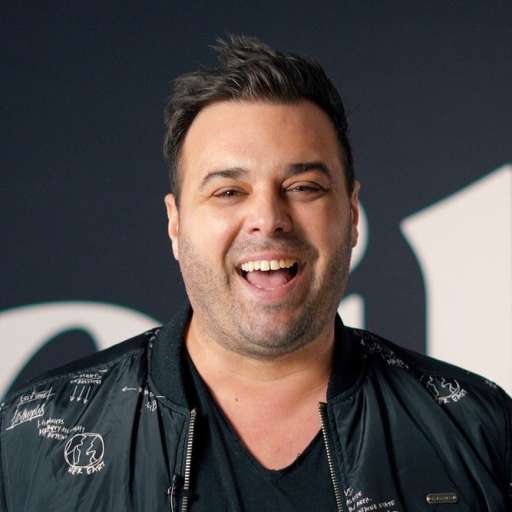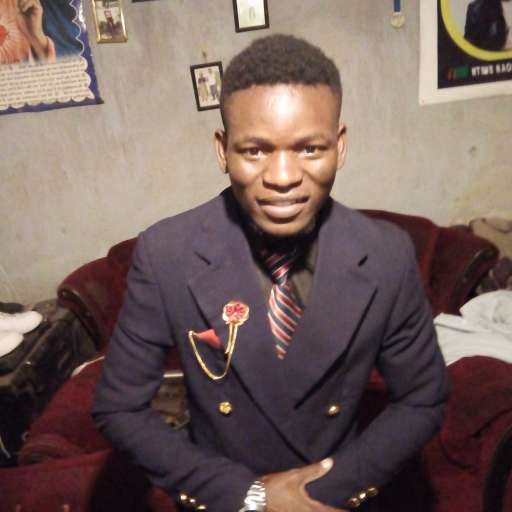 My Outreach was blessed Many people are giving their hearts to Jesus I was preaching about salvation Many people were touched by the word of God. God is really moving.Their are many people that are need to be saved here in zambia help me in Prayers that I may reach out to many people by the grace of God.📖🙌🙌🙏🏼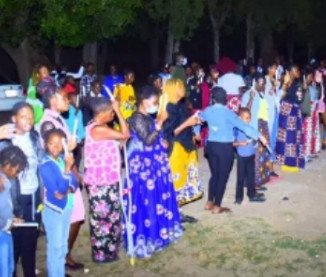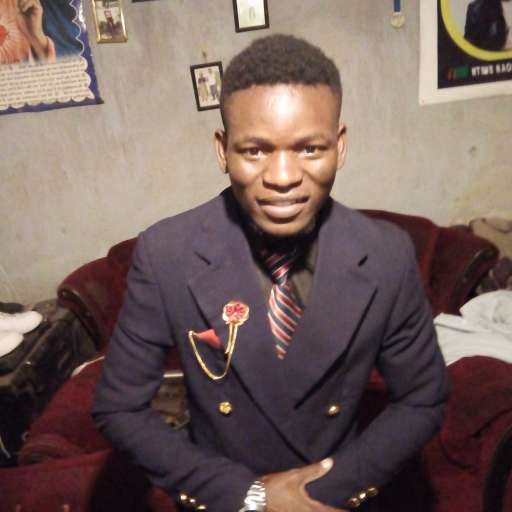 I had amazing outreach, sharing the word of God with people I thank God they have given their hearts to Jesus Christ 🙌🙌🇿🇲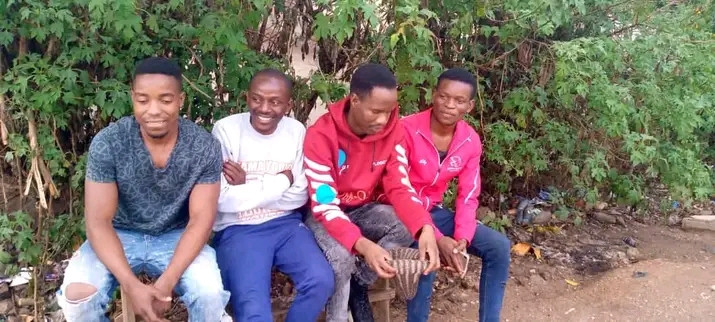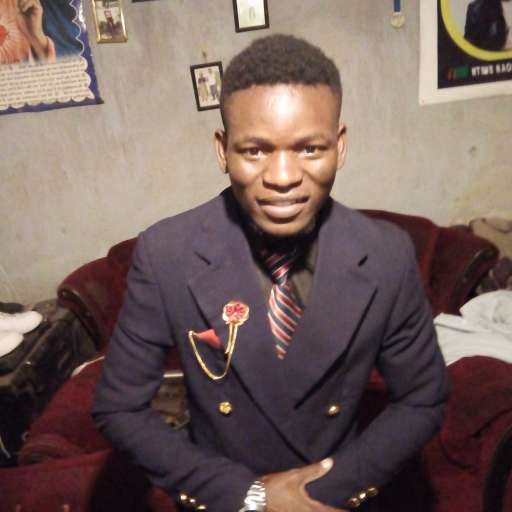 Sharing the word of God thanks to Pastor Jordan for the powerful preaching through the videos great videos I continue preaching the gospel of our Lord Jesus Christ, going places to places🙌🙌🇿🇲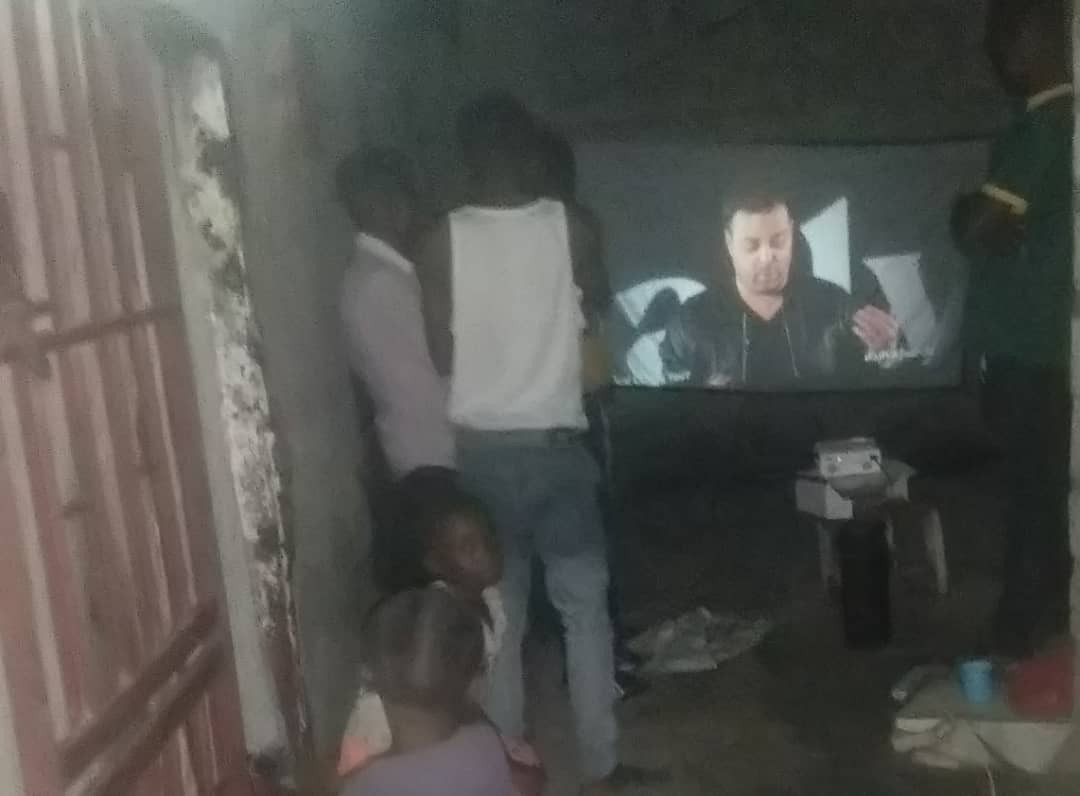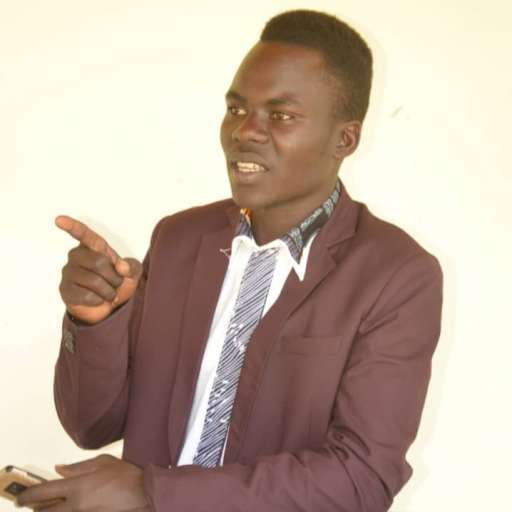 13 people accepted Jesus to be their God and savior in one of the new daily churches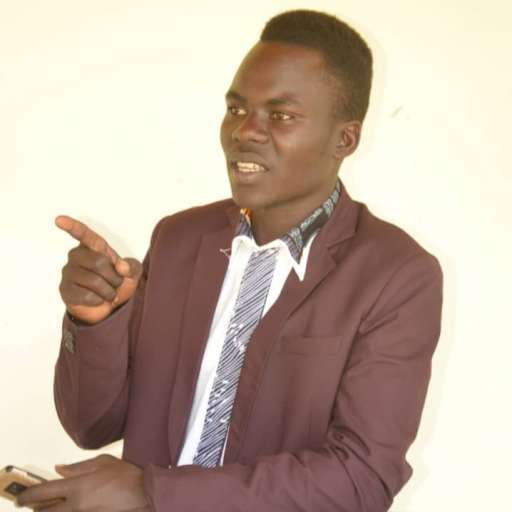 Hello child of God yesterday it was powerful the kingdom of God was open and 49souls gave their hearts to christ. Pastor Brian from Fort portal daily churche international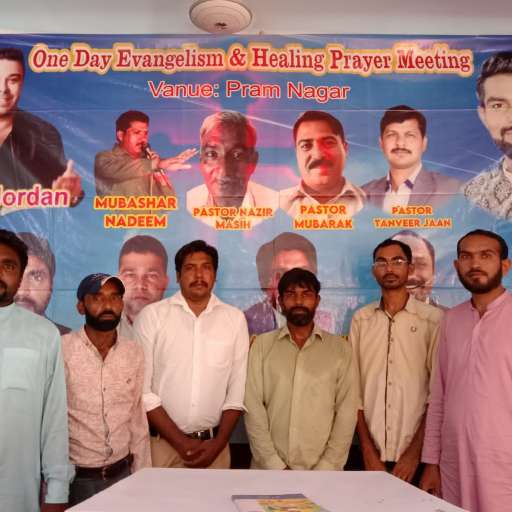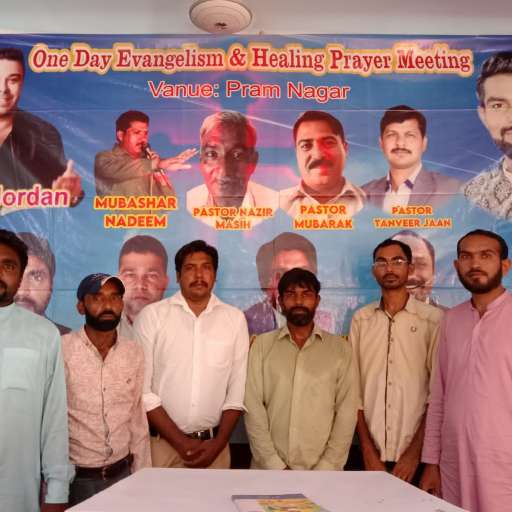 Today our prayer meeting with the topic of live for God who saves us with Pastor Jordan explain very well. We interpret in our language.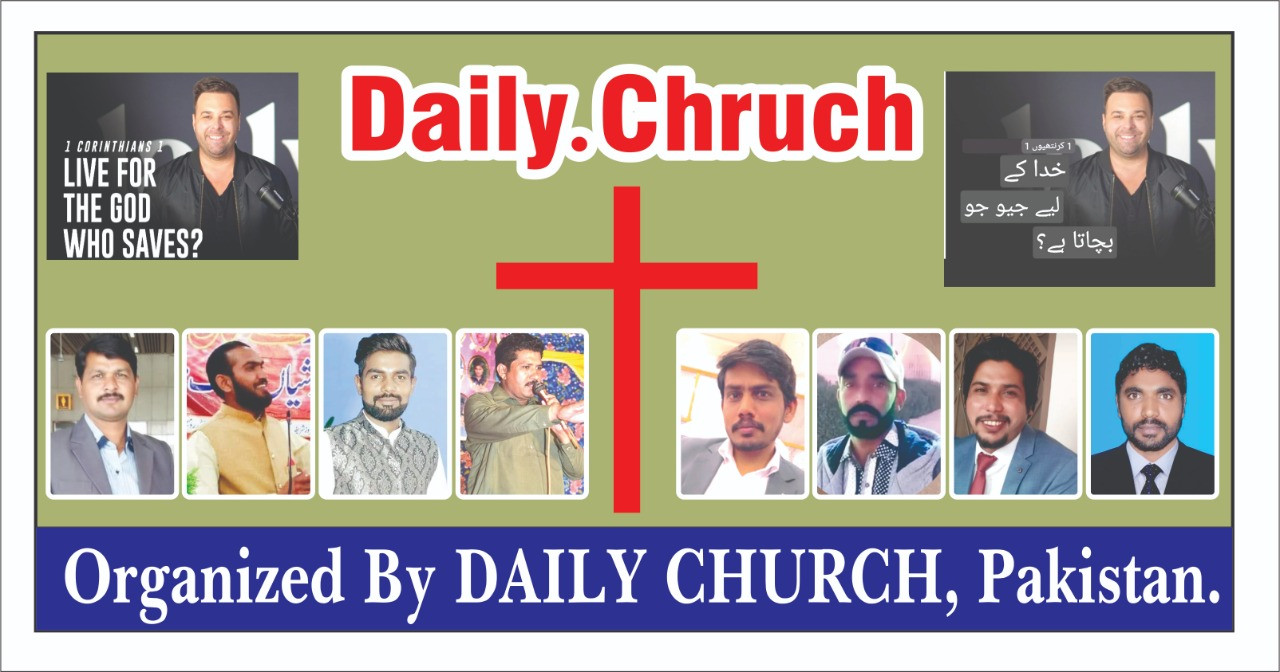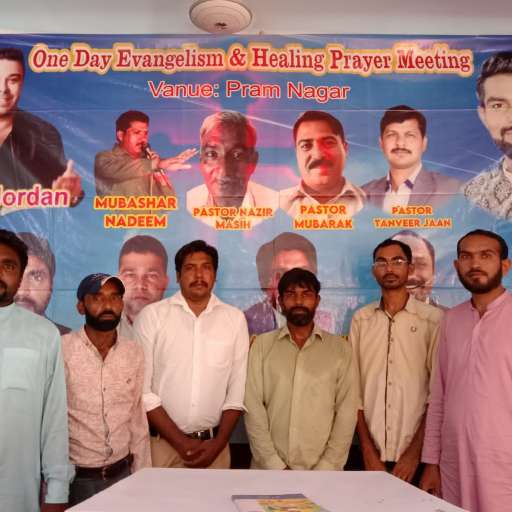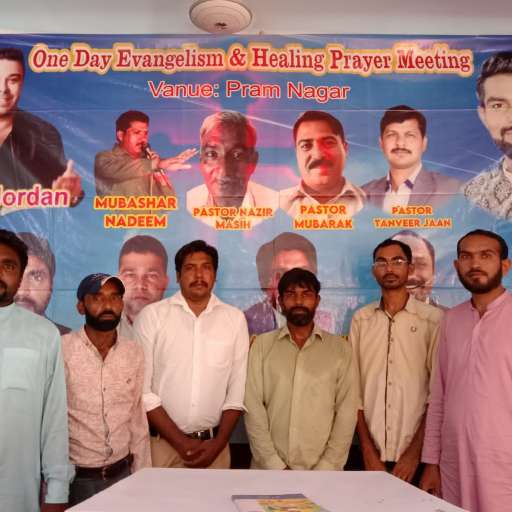 Pastor Amjad and his team reached family who don't know Jesus christ. I told them about the kingdom of God.